Marriage brings a lot of happiness and exciting memories in a person's life. After getting married, my home becomes our home, and setting up a new shared space can be exciting for newlywed couples. You must know what are the Best Home Essentials for Newlywed Couple.
However, marriage comes with many responsibilities that will be new for both husband and wife; adapting to new responsibilities can be nerve-wracking too.
Don't be one of those couples that fail to make an after-wedding registry list and make unpleasant choices later.
That why we have created a list of some home essentials for newlywed couples should have at their new home.
Top 15 Best Items For Newlywed Couples
A bedroom set is the most comment and useful component of your house. Getting a quality bed set, at least four to five-bed sheets, pillow with pillowcases, and blanket are the most essential for your room.
If you are expecting frequent visitors like relatives and guests, you should get an additional set for them too.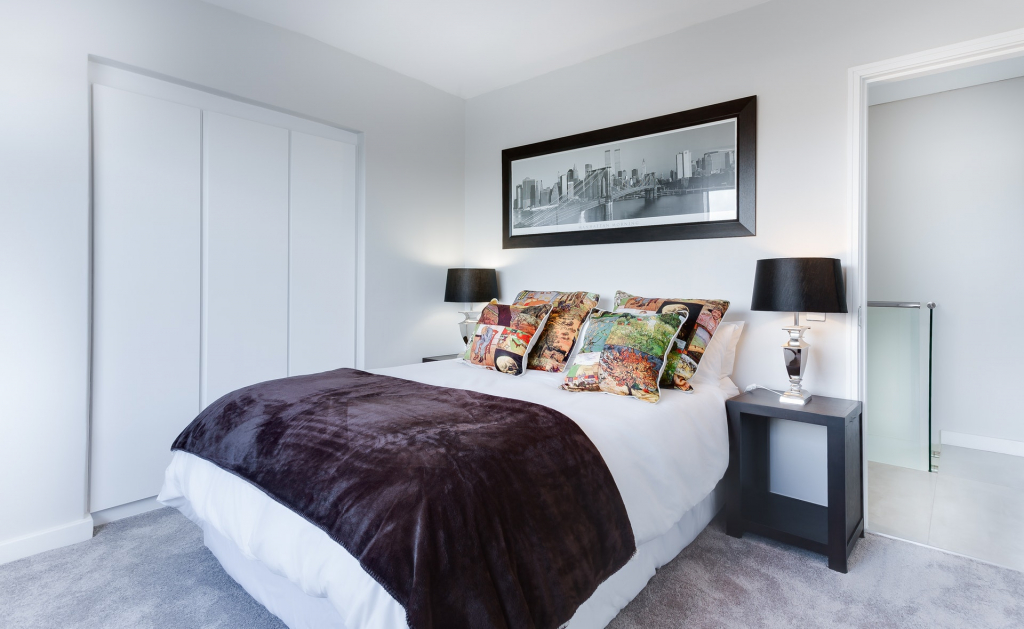 Best Bedroom Set For Newlyweds
When you own a house or renting an apartment, it is useful to have a well-stored toolkit available in your house.
Tools such as ladder, screwdrivers, drills, nails, measuring tapes, screws come in handy more often.
As you are sharing your home with your loving one, you must need to adjust a few things according to your spouse's need.
Those tools are highly essential, especially if you decide to move furniture together or hanging artwork and wedding pictures.
Best Tools for New Home
Small house plants can do a fantastic job at your home if it provides fresh air and green vibes in your house.
Air plants are suitable for homes; they grow up after getting filtered light and help reduce toxins from the air.
Find out which indoor plants you and your spouse like the most and plant the favorite one. Trust me, it feels good.
Best Indoor Plants for Newlyweds
Now, you are doing a lot of shopping for your house. Do you have any plans to protect them?
A home security system will help you protect your home while you are not around. It includes monitors, door locks, video surveillance, and many more.
Those systems can be controlled remotely. Of course, you got a lot of precious gifts at your marriage ceremony, and protecting them is your responsibility.
So, safeguard your house through a security system is always a great way to start your married life.
Best Home Security Systems
Some utility items like washing machines, vacuum cleaners, microwaves make your life a lot easier.
As you are dealing with new responsibilities and getting used to new life, it is better to lessen your burden by buying those appliances for your ease.
Best Home Appliance for Newlyweds
As a new couple, you spend a lot of time on your mattress together. In our opinion it a must-have for a newlywed couple.
Take time to research which is the best mattress available on the market and match it with your preferences.
If you are satisfied with the features, quality, and comfort, then replace your old mattress with a new one. It will help you sleep well and stay together for a more extended period.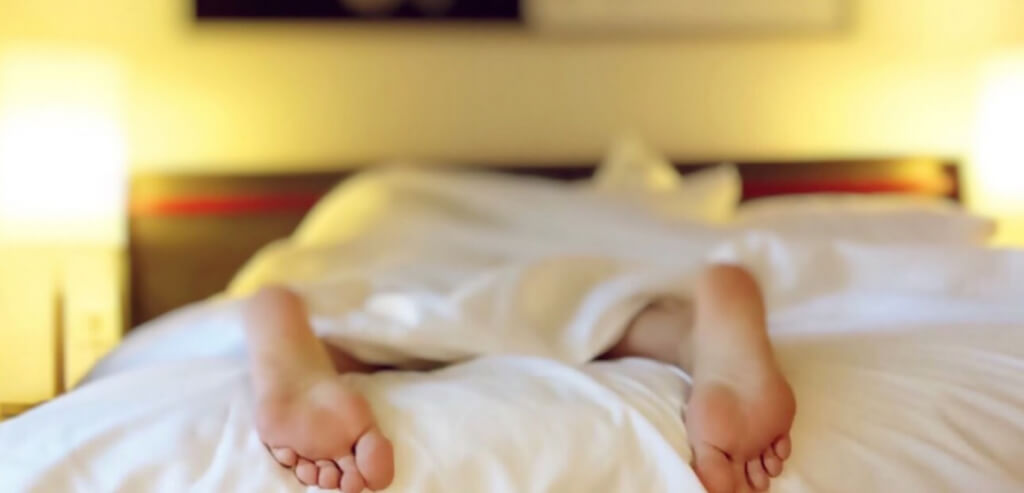 Best Mattress for New Couples
Linens are the fabric that is used daily in households on bed sheets, towels, tablecloths, and more. Every newlywed couple should have some set of linens.
When you are selecting linens for your house, always remember the higher the thread count, the softer the sheet, and offer better quality.
You can match the color of the linens with the design of your house, which will complement your home decoration.
Best Linens for Newlyweds
In any emergency arises, the first aid kit is the one that will support you at first.
Shifting to a new home or moving your furniture will be a big hassle for you.
You don't know when you face any unexpected situation like hurting your legs or getting a headache.
The first aid kit offers emergency medical supplies that initially help in case of an emergency.
It includes a flashlight, band-aids, antibiotics ointment, instant cold pack, and a lot more essential items.
Adding to your registry list will make you prepare for any kind of adverse situation.
Best First Aid Kits for Safety Concerns
Many guests come over to your house after the marriage ceremony. The last thing you want them to see is a mismatched collection of plates, dishes, or glasses.
Investing in a set of dishes will create an excellent impression on your elegance and choices.
White dishes are the perfect choices, but if you are color sensitive on everything, pick your favorite one.
Best Dish Set for Newlyweds
A photo frame is essential to hang a picture on the wall. Of course, you want to remember those days when you start sharing your life with your spouse.
A photo frame on the wall with a beautiful wedding picture in it will bring back to your good old memories.
If you don't like hanging pictures on the wall, at least purchase a small photo frame so that you can put a cute couple picture on a nightstand.
Best Photo Frames for New Married Couple
Cooking together will create a strong bond between spouses. Having a new set of cookware will let you enjoy a pleasant moment with your spouse.
Purchasing the right tools for your home will help your partner cook well with ease.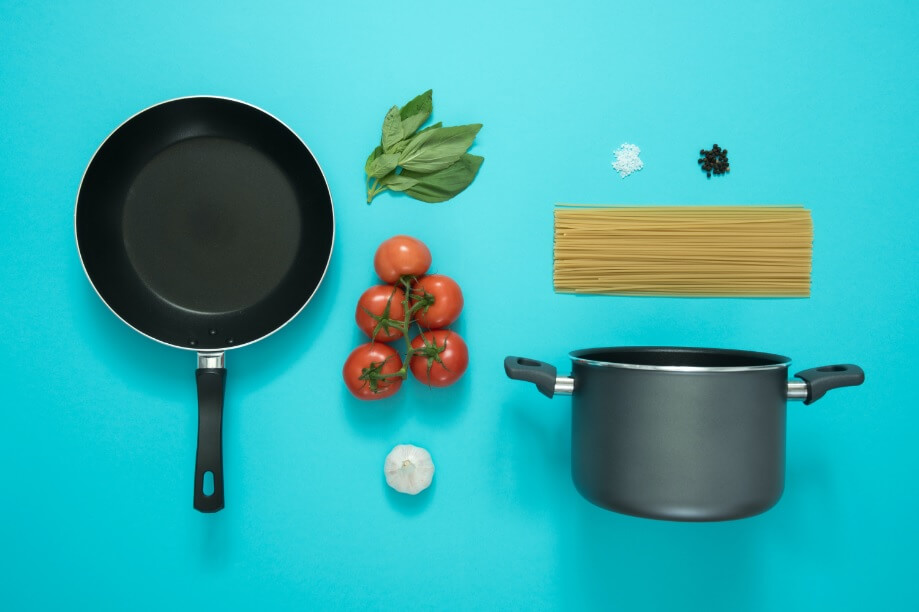 Best Cookware for Newlywed Couple
Dining items are essential for newlywed couples. Consider choosing one dining set that suits your space. Make sure it is larger enough to fit a potentially larger family.
Best Dining Items for New Home
You may like those superhero posters that you hung when you were 12 years old. When decorating a house for couples, it is time when you should ditch those fantasy superhero posters from your bedroom wall.
Art can fill the gap and remind you of the taste of being married. Take your time choosing paintings and make decisions together.
Best Art for New Couple's Home
Everyone loves proper ambient. There are a ton of lighting categories, and you should experiment with different types of lighting to choose a perfect one for you.
From lampshades to candlelight, experiment with all to get the idea of the different lighting systems.
Best Lighting For New Home
You need comfortable furniture like a couch to enjoy quality time with your spouse. Getting a comfortable sofa or couch will make the experience a lot better.
Besides, having a piece of comfortable furniture will add a more delicate look to your home.
Best Furniture for New Home
Conclusion
Sharing life comes with many responsibilities. To make our life better, we need to make choices that satisfy our family's needs.
We hope that you get benefited from our best home essentials for the newlywed couple list and will get some of those according to your needs.